Communications
Posted: October 27th, 2021
Connecting Like Jesus Through Acts of Kindness

Mansfield Edwards
Director of Indigenous Ministries
medwards@adventistontario.org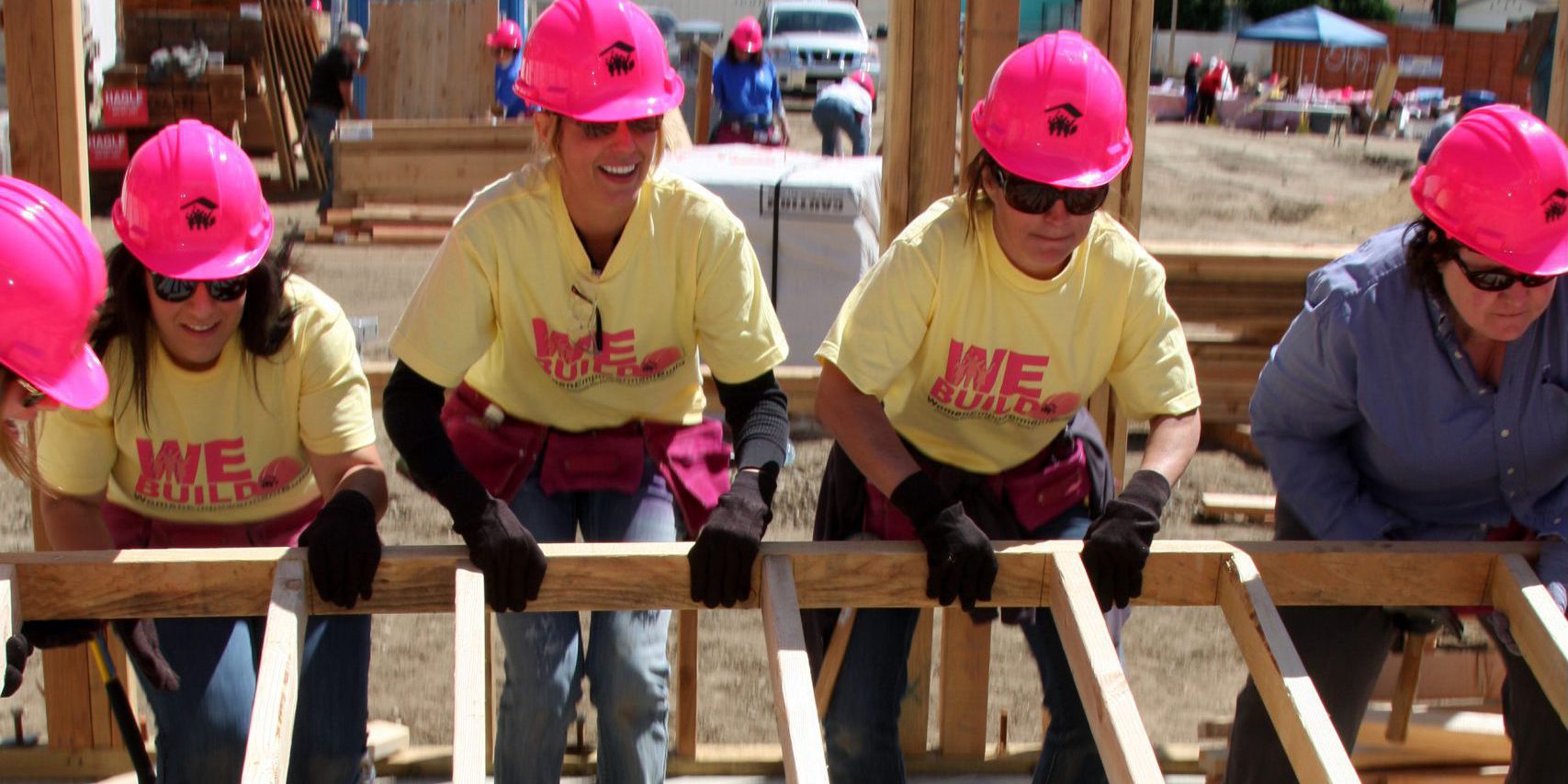 In a world where breaking news is often violent and tragic and the COVID-19 menace seems determined to stay, it is worth investing in our capacity to be kind and generous to our fellow human beings.
In the U.S. and Canada, there is a day set aside called Random Acts of Kindness Day. In Canada, the first Friday of November is the designated day, but it mostly goes unnoticed.
As Seventh-day Adventist Christians, performing acts of kindness should be a natural outflow of God's grace through us to others. Paul counseled, "So then as we have opportunity, let us do good to everyone, and especially to those who are of the household of faith" (Galatians 6:10, ESV).
Ellen White concurred, "I should not want to live unless I could live to do some good to others" (1EGWLM 265.2).
Studies have shown spreading kindness not only helps the recipient feel better about themself but also contributes to the health, well-being and happiness of the person genuinely offering it. Dr. Sanjay Gupta said it well: "Any kindness you give to others is also a gift to yourself." I recently noticed this is a recurring conclusion of happiness researchers, such as those at the Happiness Research Institute.
Ellen White described this phenomenon in Testimonies for the Church: "The pleasure of doing good to others imparts a glow to the feelings which flashes through the nerves, quickens the circulation of the blood and induces mental and physical health" (Vol. 4, p. 56).
Jesus clarified that two principles should guide any society to true happiness. "You shall love the Lord your God with all your heart, and with all your soul and with all your mind, and the second is like it: You shall love your neighbor as [you do] yourself" (Matthew 22:31, 39, NKJV).
An act of kindness can be anonymous or visible — spontaneous or planned. It can be as simple as making room for the driver of the car beside yours who wants to change lanes.
We are surrounded by people who are discouraged, worried or fearful as they experience the impact of this pandemic. God places these people in our lives so that we can be a blessing to them. The ministry of Jesus was a continuous flow of acts of kindness, which He desires His church, the body of Christ, to continue.
Let us not forget Paul's counsel: "Let us not become weary while doing good for in due season, we shall reap if we do not lose heart. Therefore, as we have opportunity, let us do good to all, especially to those who are of the household of faith" (Galatians 6:9–10).
Here is a fascinating thought for those who relate to only fellow church members while isolating themselves from non-members — "Do not forget to show hospitality to strangers, for by so doing, some people have shown hospitality to angels without knowing it" (Hebrews 13:2, NIV).
What a joy it will be to walk on streets of gold in God's kingdom and meet angels who share with us those pleasant past interactions!