Ministry Department:
Health
About
The Department
Health Ministries, Ontario Conference of the Seventh-day Adventist Church
Mission: To share hope and wholeness through the healing power of Christ
By connecting to others and promoting whole-person health principles we demonstrate the love of God, whose desire is "that all is well with (us) and that (we) enjoy good health in the same way that (we) prosper spiritually" (3 John 2, CEB). By linking biblical spirituality with practical health principles, we help individuals in our homes, schools, congregations and the communities they serve find healing, wholeness, and hope in God
The Team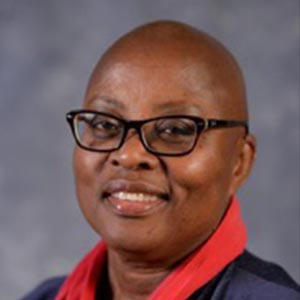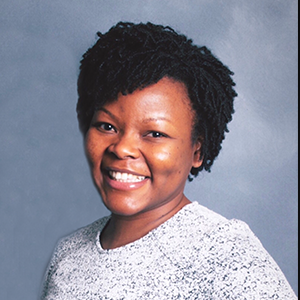 Rop, Danielle
Departmental Secretary
Medical

Disclaimer
The material posted on this website is provided for educational and informational purposes only and is not intended as medical advice. It should not be used to diagnose or treat any illness, metabolic disorder, disease or health problem. Always consult your physician or health care provider before beginning any nutrition or exercise program. Use of the programs, advice and information contained in this website is at the sole choice and risk of the reader.